Education: Learning at Shir Tikvah
Education: Learning at Shir Tikvah
We want our children to experience Judaism with joy.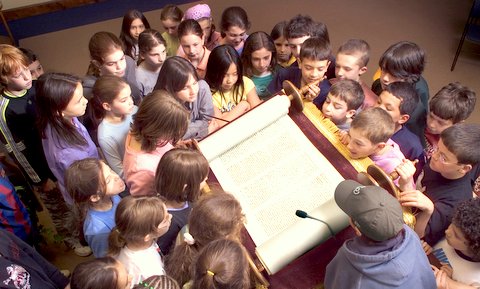 That's the goal of the Shir Tikvah religious school, and we take a holistic approach towards achieving it—a combination of spirited classroom learning, meaningful hands-on activities, home-based traditions, and participation in the work of the community through an innovative program called the Learning Corps.
Learn More:
How to enroll
Registration is open for the 2019-20 school year! Temple Shir Tikvah members can enroll online, or download a paper application. Learn more about membership here.
Thu, July 18 2019
15 Tammuz 5779
Upcoming Programs & Events
---
Parashat Balak
Candle Lighting
Fast of Tammuz
View Calendar
Thu, July 18 2019 15 Tammuz 5779